This roller buckle is perfect for a belt buckle, harness buckle, mens belt buckle, womens belt buckle, dog collar buckle or strap buckle. The buckle roller allows for easy tightening of the leather strap. The 1 1/2 inch size is the inside diameter so you know how much space you have for your leather.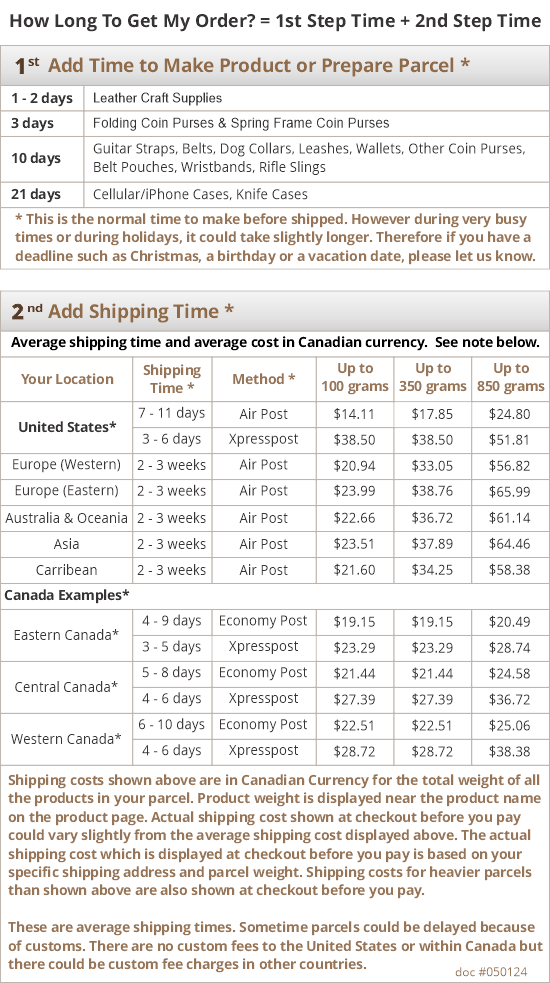 2 Reviews
Great buckle for the money-- especially because it's solid brass and not painted/plated mystery alloy.

Nice heavy brass, quality roller buckles, for a very fair price. I am using them on a steamer trunk restoration, and they are perfect for that purpose.