This stainless steel belt buckle is splendid for a mens belt buckle or womens belt buckle. The 1 1/2 inch size is the inside diameter so you know how much space you have for your leather.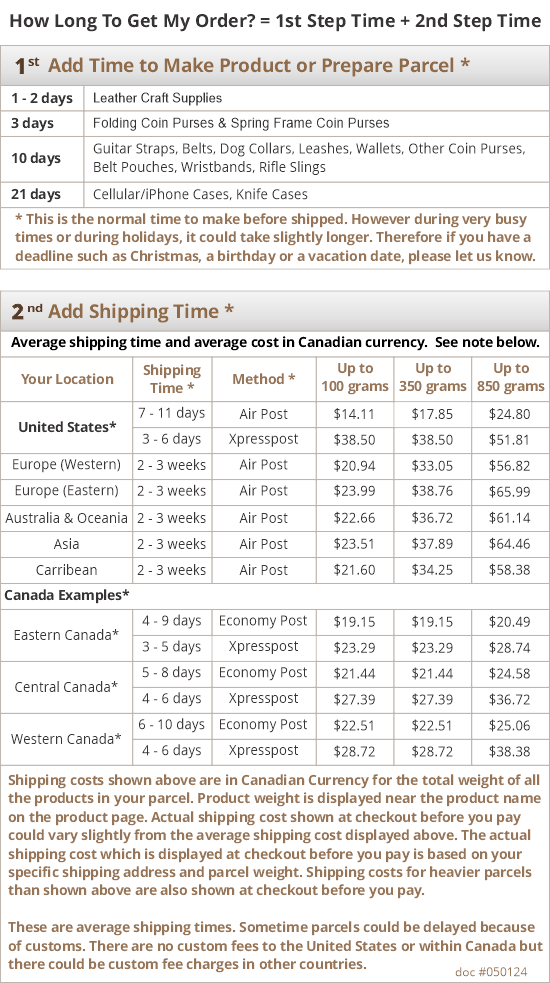 3 Reviews
1 1/2" stainless steel buckle

This is my favorite buckle for leather belts. Quality and beautiful, just great buckle. And this is the great place to buy anything for leather craft.

A good strong buckle and it looks good!

I make rifle slings and guitar slings. I have found the quality of these buckles to be of exceptional quality.
Service is top notch professional.