These solid brass scissor snaps can swivel and are used with dog leashes, reins, keys and harnesses. Swivel scissors snaps are also commonly referred to as trigger snaps and lobster claw snap hooks. The advantage of scissor snaps over other types of similar size leash snaps is that they can open much further to simplify a connection to a ring or loop. The 1 inch size refers to the inside dimensions to accommodate a leather strap or nylon strap.
This solid brass scissor snap is approximately 2 1/2 inches long.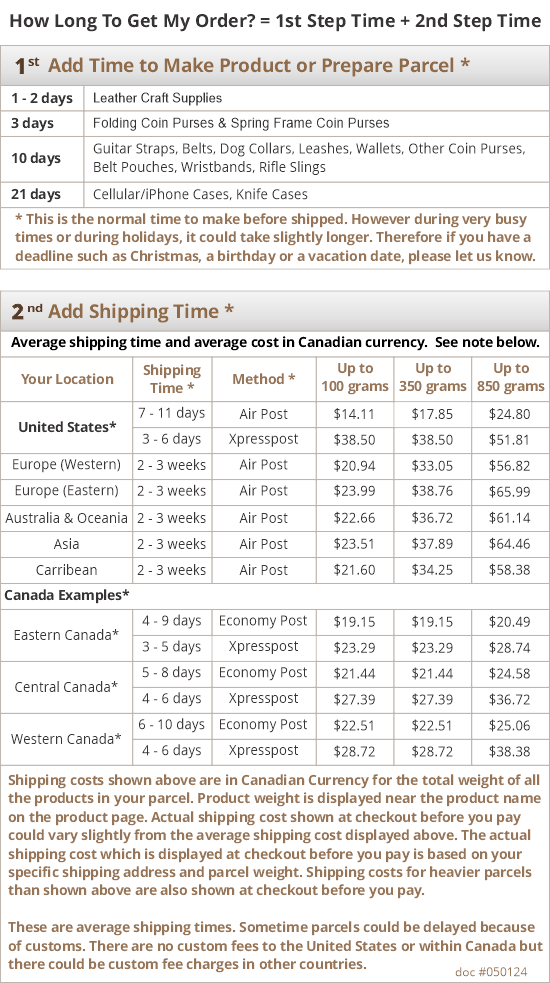 1 Review
This is a high quality solid brass scissor snap. Would highly recommend.