This roller buckle is perfect for a harness buckle, dog collar buckle or strap buckle. The 3/4 inch size is the inside diameter so you know how much space you have for your leather.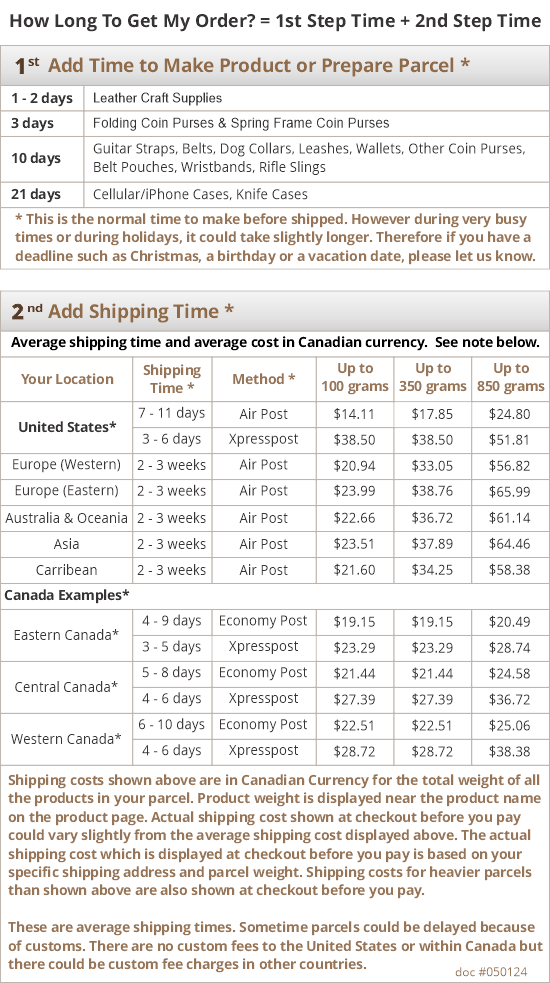 1 Review
3/4" Polished Solid Brass Roller Buckle - B7

A very well made and finished buckle. Will look great on reproduction Military bridles.