This middle size solid brass button stud has a knob size diameter of 7 mm (0.275 inch). A screwback is included to secure the button stud to the leather. This makes an excellent closure for leather bags, straps and cases.
Stud Height:

Approx. 3/8 inch

Ball Diameter:

Approx. 9/32 inch

Neck Diameter:

Approx. 5/32 inch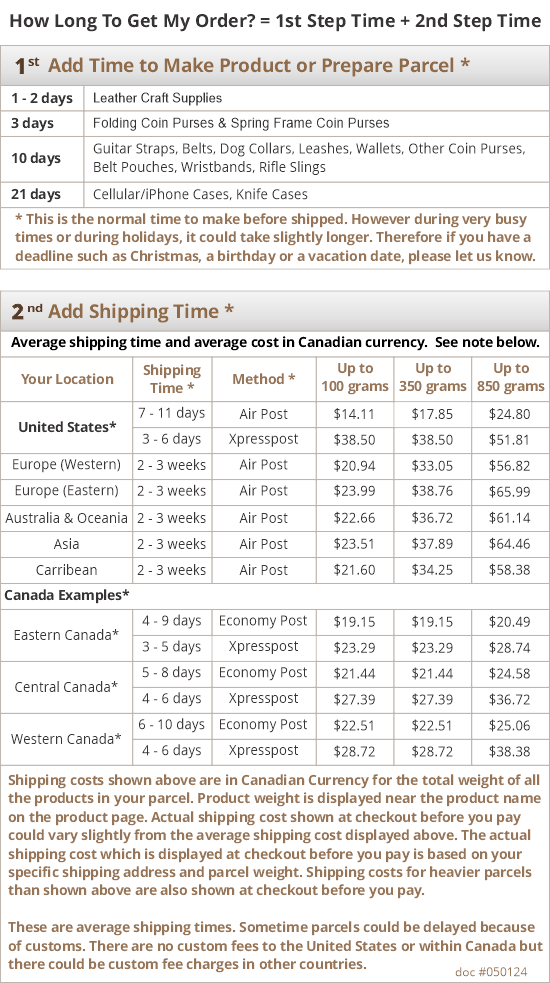 1 Review
Gave new life to Christian Dior!

My daughter had purchased a vintage Christian Dior belt at an estate sale--the belt was designed to flip back through a brass logo loop and then fasten with a snap button in the size select hole--but the belt had no button!

After searching high and low we found your website and the button which turned the belt back to fabulous.

Not a big dollar item, but we are very happy. Thank you!