Show off your hidden rock star side with the Double Row Studded Leather Belt. Made from thick full grain leather and available in a variety of colors, don't be afraid to free your wild side.
We also have hundreds of novelty buckles which you can buy separately for your leather belt. If you prefer a novelty buckle over the regular buckle, pick "Novelty buckle (Will buy separately)" in the option choices.
Learn about our solid full grain leather belts vs other belts and other leather terminology in the following informational belt video:
material:

Solid 1/8 inch thick genuine cowhide tooling leather, regular buckle - solid brass or stainless steel, metal stud decoration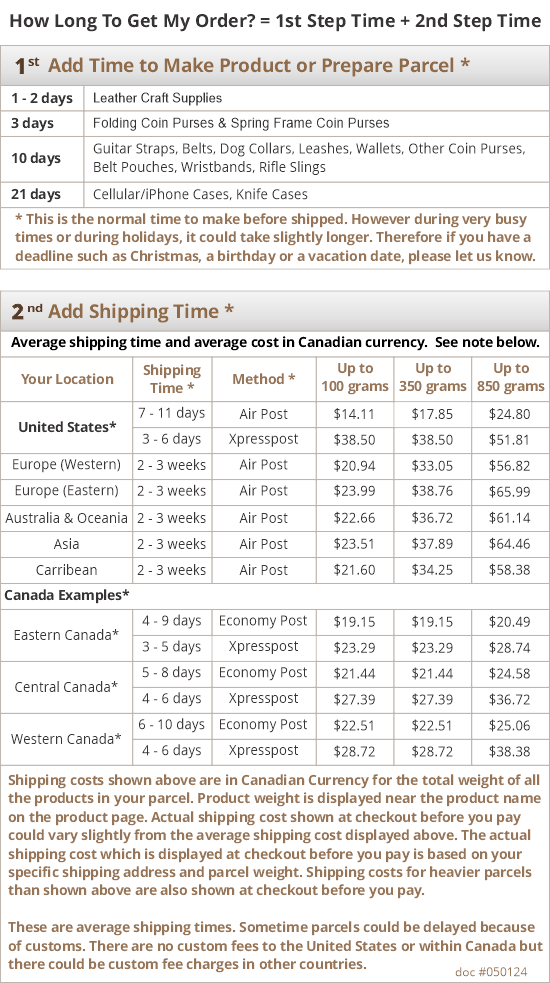 4 Reviews
Very well made. This is the 4th belt like this I have ordered. I am very happy with it and the customer service is excellent. Thanks!

Mine was a special order. The communication was excellent .
I received the item last week, and I am extremely happy with the quality of the leather and the gorgeous deep red stain.
A precious custom accessories to my wardrobe.
Thank you leathersmith designs!

I love this belt. The leather, studs, and buckle are better than I expected they would be. I've been wearing it every day for a few months now and it's breaking in perfectly.

Beautifully made leather belt - great quality and will last a long time. I like the 1 1/2 inch size better than 1 3/4 as it fits through my belt loops a bit better. The round studs are great, add a bit of flare to the belt. I will be getting another one in a different color soon. Highly recommend this product !