Formerly know as Fiebing's Institutional Dye, Fiebing's LeatherColors is now a trademark name dye for the Fiebings Company. This water-based penetrating leather dye works as easily and effectively as the other Fiebings traditional penetrating leather dyes, but it is better for the environment. Fiebing's LeatherColors is used for dyeing natural undyed vegetable tanned leathers and not for redyeing leather that has already been colored. The Fiebing's LeatherColors is a quality product for dyeing your leathercraft project such as belts, dog collars, wristbands, wallets, cases etc.
LeatherColors dye is better for the environment because it emits less Volatile Organic Compounds (VOCs) into the air than traditional alcohol-based leather dyes. Since it is a non-flammable water-based dye, it is easily and inexpensively shipped. Fiebing's LeatherColors is a formulated dye for use in hospitals, schools, prisons, and nursing homes since institutions don't allow many other types of dyes because of health/environmental concerns and flammability.
Since 1895, the Fiebing Company has been manufacturing high quality Leather Care products in Milwaukee, Wisconsin, U.S.A. which have evolved to include world class Leathercraft, Leather Care, Shoe Care and Horse Care product lines.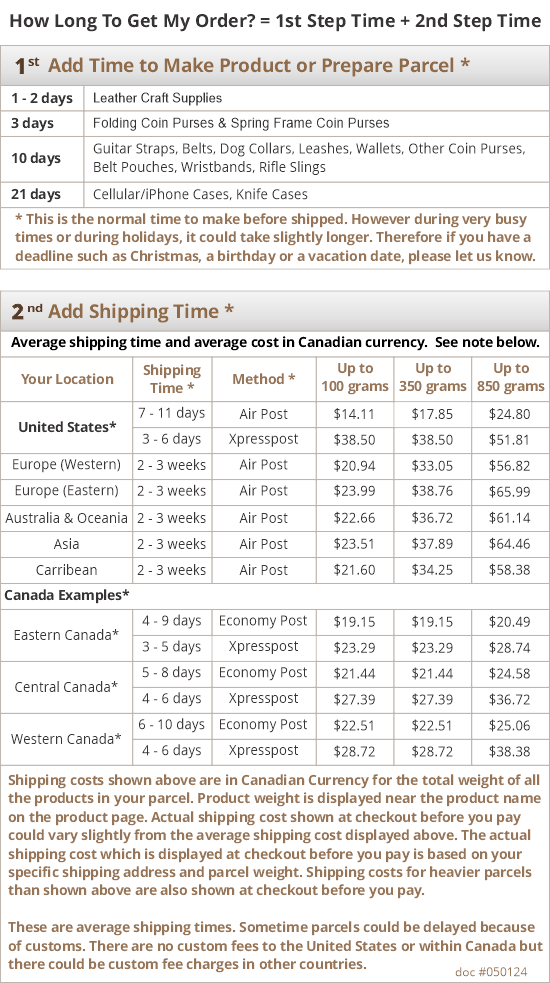 1 Review
Inferior to Oil Dyes but having trouble getting oil dyes these days and the range of Colours is limited in Oil Dyes.