This 4 prong lacing chisel makes 1/8 inch slits in your leather that are perfectly even and straight for your lacing projects. The distance between the forks is nicely spaced at 1/8 inch as well. The knurled tool handle makes a comforatable non slip grip for using your lacing chisel to punch your lacing slots. Punching 4 slots in one punch along the straight edge of your leather saves you a lot of time so you can quickly start on your leather lacing.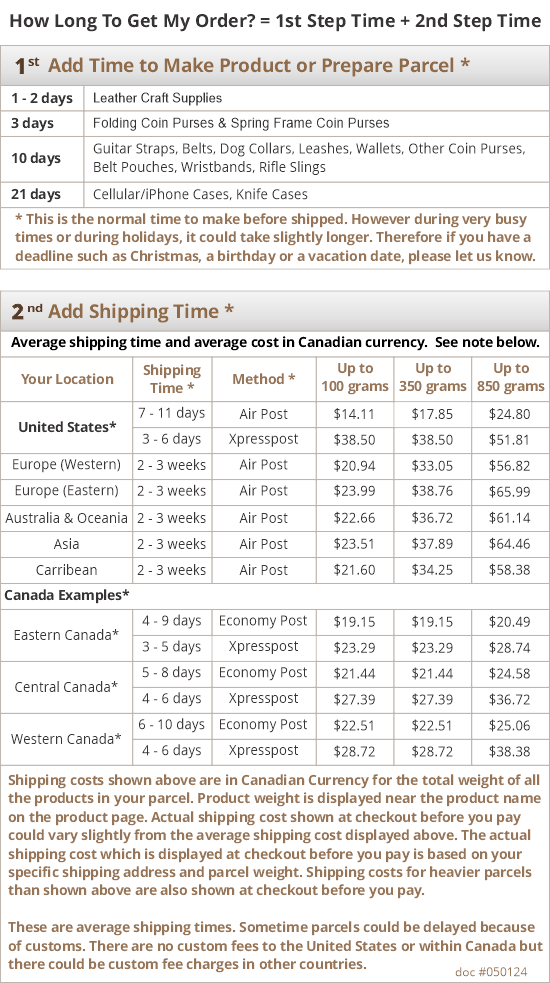 1 Review
It makes things so much easier for my smaller projects.

Very happy with the quick turn around from ordering to receiving. Thanks a bunch.