Plain...Simple....Strong. The Plain Leather Belt is simple in design while made to last. This full grain leather belt is sized to fit the measurement provided by the customer with extra holes to loosen and tighten a couple inches either way from the center hole.
Learn about our solid full grain leather belts vs other belts and other leather terminology in the following informational belt video:
material:

Solid 1/8 inch thick genuine cowhide tooling leather, regular buckle - solid brass or chrome plated solid brass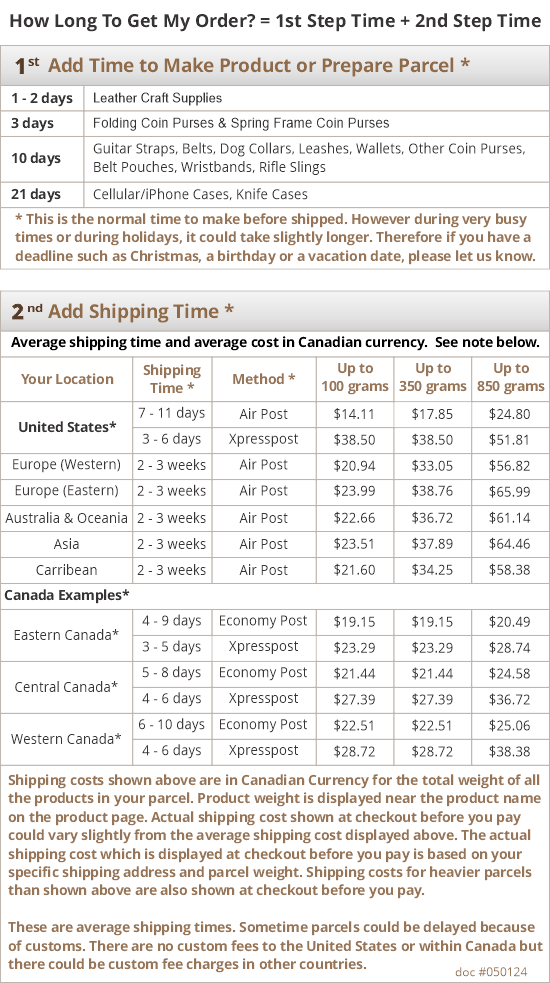 1 Review
Can't rate as wrapped as a gift. Filled in #3 as had to do something!