Shoot for the stars with the Shooting Star Guitar Strap. A playful design combined with great craftsmanship has resulted in a guitar strap as fun as the music you love to play. For more guitar straps please check out our video below.
Should you choose the "etched name in narrow adjustment strap" option, please note that the name will be etched on the narrow tail of the separate adjustment strap piece, and will not be visible to an audience. This option is intended as a subtle touch of personalization and for identification of ownership.
The above price for your custom leather guitar strap will adjust instantly for options chosen that are costlier due to being more labor intensive or using more materials such as X-long lengths.
Most of out handmade guitar straps have the option to be lined with a soft leather and foam padded. See some of our foam padded guitar straps being made in the following video.
Mateial:

Durable Solid 3/32 Inch Thick Cowhide Tooling Leather. Garment Leather Lining. Optional Foam Padding

Size:

2 3/4 inches wide, adjustment choices - 37 to 52 inches, 47 to 62 inches, 51 to 66 inches, 55 to 70 inches.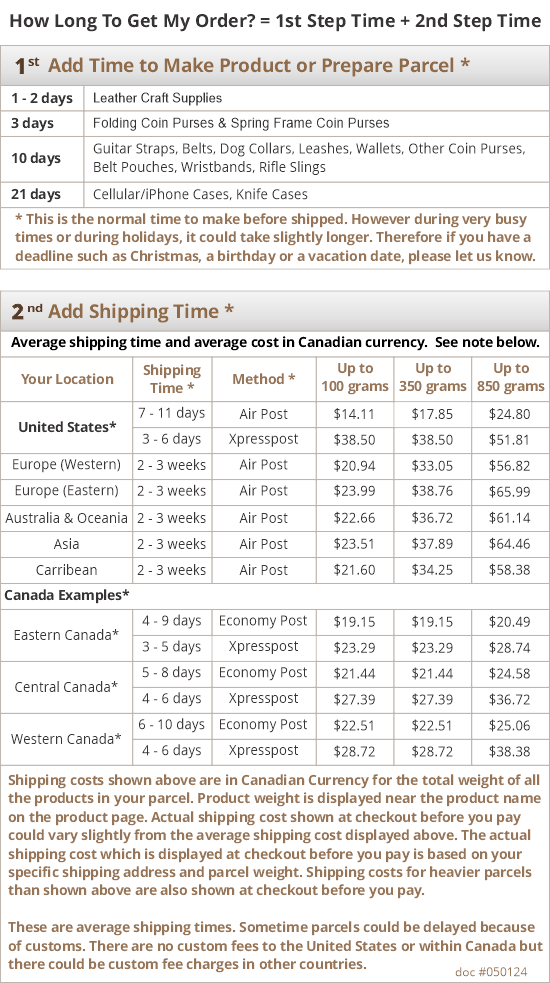 1 Review
I love this guitar strap! It's light, strong, and comfortable. That's the basics.

The quality is outstanding. I am impressed, and I had high expectations. Worth every penny, lemme tell you.

NOW, as to how it looks! Well, I feel like Ziggy Stardust up there playing guitar! I'm just a player in a weekend bar band, etc, but this strap classes up every joint we been in! LOL!

I love it so much that I have already ordered a Shotgun shell strap. AND, I have my eye on something for those more patriotic days . . .

I can't rave enough. Everything is perfect.