This solid brass swivel snap accomodates a 3/4 inch wide leather strap. This swivel snap is excellent for dog leashes for smaller dogs, key chains, handbag straps and briefcase straps. This strong swivel snap is also known also known as a swivel eye bolt snap. Since it can rotate 360 degrees, it has the flexibility that many leather craft projects require.
This short solid brass swivel snap is approximately 2 3/16 inches long.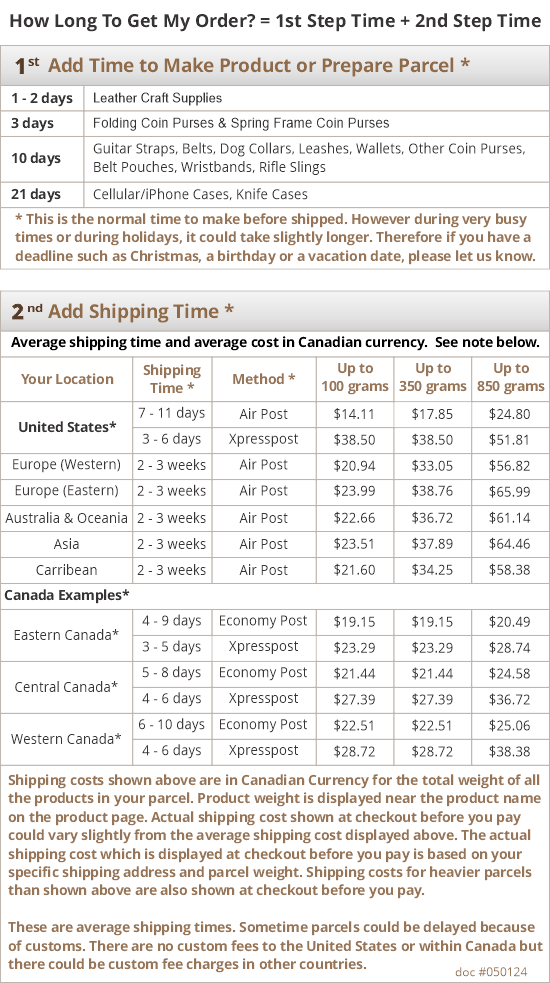 2 Reviews
Short Shirt swivel snap brass

This item was exactly what I needed for my dog show leads. Definitely a quality item.

3/4" solid brass snap

Best snap I've seen in ages! Don't cheap out on snaps!!