Be sure to attract attention with the Angel Fire Guitar Strap. This beautifully decorated strap comes in a variety of colors and is lined with garment leather for comfort. Come check out more of our custom guitar straps in the video below.
The above price for your studded leather guitar strap will adjust instantly for options chosen that are costlier due to being more labor intensive or using more materials such as for the soft padded guitar straps.
In the following video, watch many styles of our custom guitar strap being crafted in our leather shop.
Most of out handmade guitar straps have the option to be lined with a soft leather and foam padded. See some of our foam padded guitar straps being made in the following video.
material:

Durable Solid 3/32 Inch Cowhide Tooling Leather. Optional Sheep Wool Or Garment Lining. Optional Foam Padding

Adjustment size:

adjustment choices - 37 to 52 inches, 47 to 62 inches, 51 to 66 inches, 55 to 70 inches.

Width:

widest part 1 3/4 inches wide, narrowest part 1 inch wide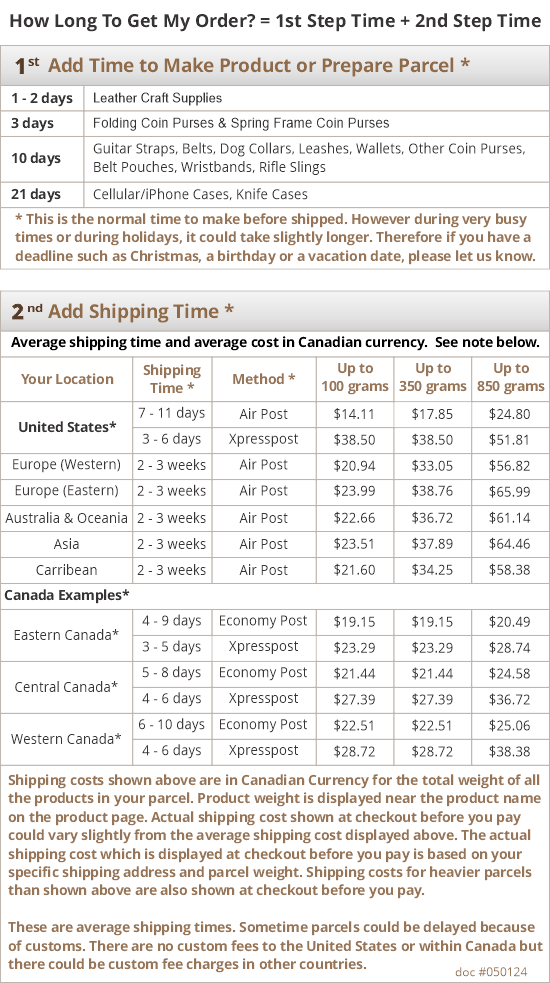 2 Reviews
I bought one of these about 3 years ago and I can honestly say that...

1. It is beautifully made with high quality leather etc
2. It is the most beautiful strap I have ever seen and everyone comments on it
3. It is comfortable to wear even for long periods
4. Service and shipping to the UK was extremely quick
5. Even now it looks great and shows no sign of wear
6. They even changed the design to meet my own requirements

I thought I had lost it when gigging at Christmas 2017, but thankfully got it back but I have already started the process of designing/ getting another strap (different design but similar) but one thing I do know,,,,it will definitely be from Leathersmith design

Quality materials, fantastic workmanship and a killer design. They even let me personalize it a bit (ordered without the little studs)

It was meant as a Christmas present from me to my guitar but I couldn't wait!!!

I know its only a guitar strap but it is so beautiful