Great craftsmanship and design come together to create the Western Pride Leather Guitar Strap. A wonderful gift for yourself or the country music lover in your life. Check out more custom designed guitar straps in our video below.
Should you choose the "etched name in narrow adjustment strap" option, please note that the name will be etched on the narrow tail of the separate adjustment strap piece, and will not be visible to an audience. This option is intended as a subtle touch of personalization and for identification of ownership.
The above price for your leather custom guitar strap will adjust instantly for options chosen that are costlier due to being more labor intensive or using more materials such as Xlong lengths.
Most of out handmade guitar straps have the option to be lined with a soft leather and foam padded. See some of our foam padded guitar straps being made in the following video.
Material:

Durable Solid 3/32 Inch Thick Cowhide Tooling Leather. Garment Leather Lining. Optional Foam Padding

Size:

2 3/4 inches wide, adjustment choices - 37 to 52 inches, 47 to 62 inches, 51 to 66 inches, 55 to 70 inches.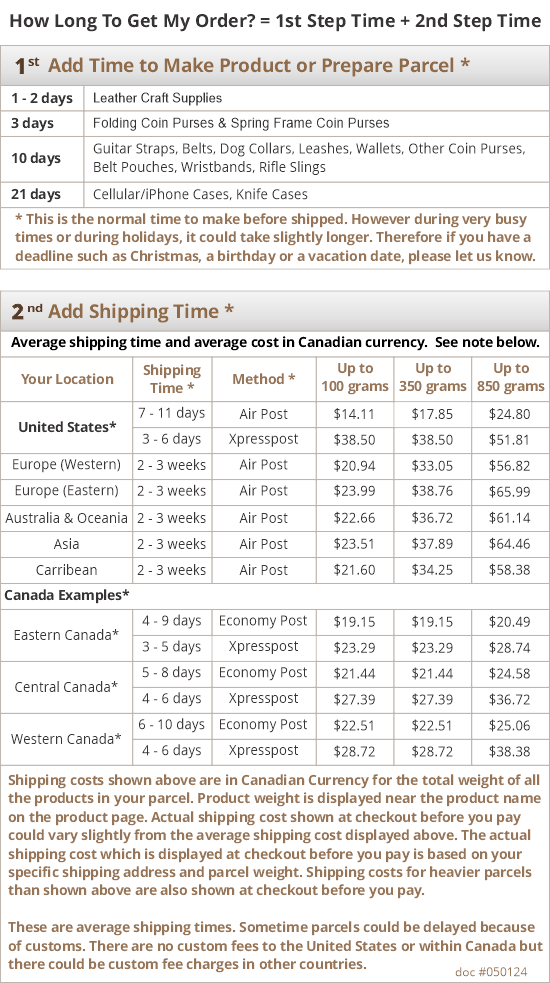 2 Reviews
I am so happy with the guitar strap I ordered for my friend as a Christmas gift! He called the day he got it and said he had NEVER seen such great work on leather! And had "NEVER RECEIVED SO NICE A GIFT". He said "I Am A HAPPY MAN'" ! My husband and are looking forward to a visit so we can see the strap. Thank you so much for your care to attention on the strap, it really means a lot to know he was so happy with.!

I ordered this strap for my tobacco sunburst Strat. It is a great compliment to it. Colors are a perfect match. Not only is this a great looking strap, it is the most comfortable strap I've ever had. The Strat is already not too heavy and this strap makes it feel as if it weighs almost nothing!!