Beautifully designed without compromising strength, the Center Braided Designer Dog Collar is a great choice for your dog. This collar is made from thick leather with a soft garment leather lining. All collars are made to size provided by the customer. Check out our video on other custom dog collars.
Since all our dog collars are custom made to your specifications, it is important that you provide us with proper sizing measurements so your new centre braided designer dog collar will fit properly. Please take the time to measure your dog's neck size as shown in the diagrams below using your old leather dog collar or old nylon dog collar. We will make the middle hole on your new leather dog collar to this neck size measurement. Our handmade dog collars have seven adjustment holes.
Watch our braided leather dog collars being laced in the following video:
See many other styles of our handmade dog collars and watch them being crafted in the following video:
Material:

Durable solid cowhide leather 1/8 inch thick, soft garment leather lining, leather lace, solid brass or stainless steel d ring and buckle.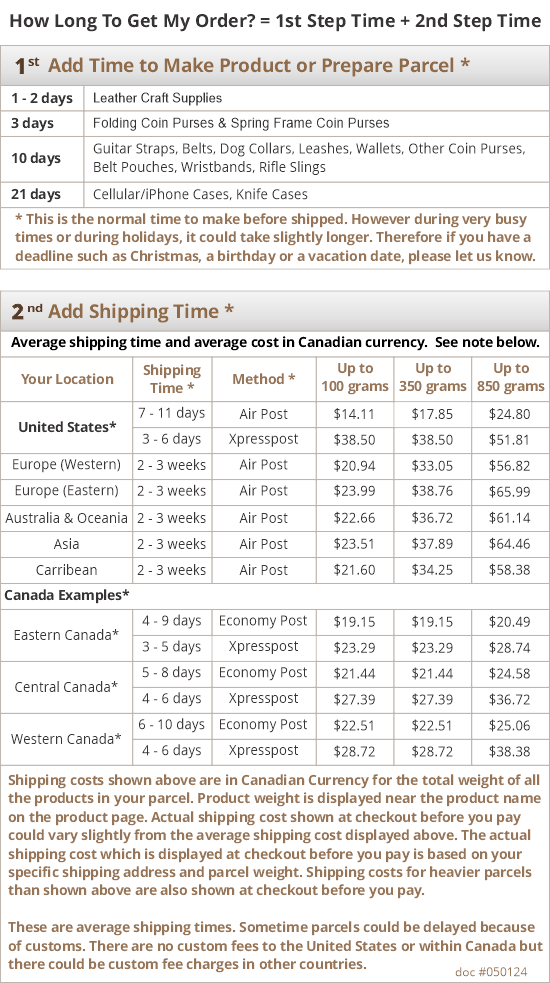 1 Review
I am so pleased with the collar. Looks fantastic, fits my dog perfectly. The workmanship is absolutely superb and the quality of materials is fantastic. Thank you so much!