Wear your faith while you sing to the heavens with our new Holy Cross Leather Guitar Strap. This simple yet bold design will stand out and show your faith to the world. This guitar strap in lined with soft garment leather on the underneath side. Choose from a variety of decorative metal conchos to decorate your Christian guitar strap.
Should you choose the "etched name in narrow adjustment strap" option, please note that the name will be etched on the narrow tail of the separate adjustment strap piece, and will not be visible to an audience. This option is intended as a subtle touch of personalization and for identification of ownership.
The above price for your unique guitar strap will adjust instantly for options chosen that are costlier due to being more labor intensive or using more materials such as X-long lengths or padding.
In the following video, watch many styles of our custom guitar strap being crafted in our leather shop.
Most of out handmade guitar straps have the option to be lined with a soft leather and foam padded. See some of our foam padded guitar straps being made in the following video.
Another type of padding option offered on most of our leather guitar straps is a sheepskin padding. Watch our sheepskin padded guitar straps being made in the following video.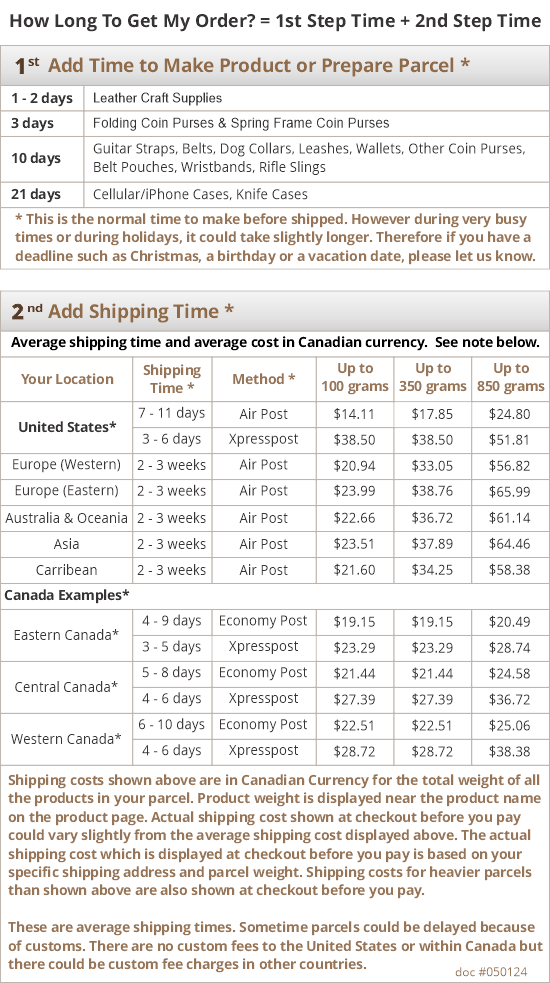 1 Review
A beautiful work of art by a company that takes pride in their products.