The Horizontal Hard Leather iPhone Case for your belt is strong, rugged and designed to last. Made from thick tooling leather, protect your phone in the roughest of conditions. Each custom phone holster is custom made to the phone dimensions provided by the customer. Your plastic/rubber case dimensions must be included should you want your leather case to accommodate both as we need the total dimensions of the object going into the leather iPhone case. With many new smartphones and cell phone cases coming out yearly, we can custom make a durable leather cell phone holder to meet your new model.
The leather belt loop on this rugged cellular case continues from the back, under the bottom and to the front with a snap for easy removal from your belt. You do not have to unbuckle your belt to remove this leather phone case. The inside of your cowhide cellular case is lined with goat skin so the metal snaps will be covered.
material:

genuine firm cowhide tooling leather exterior with goat skin lining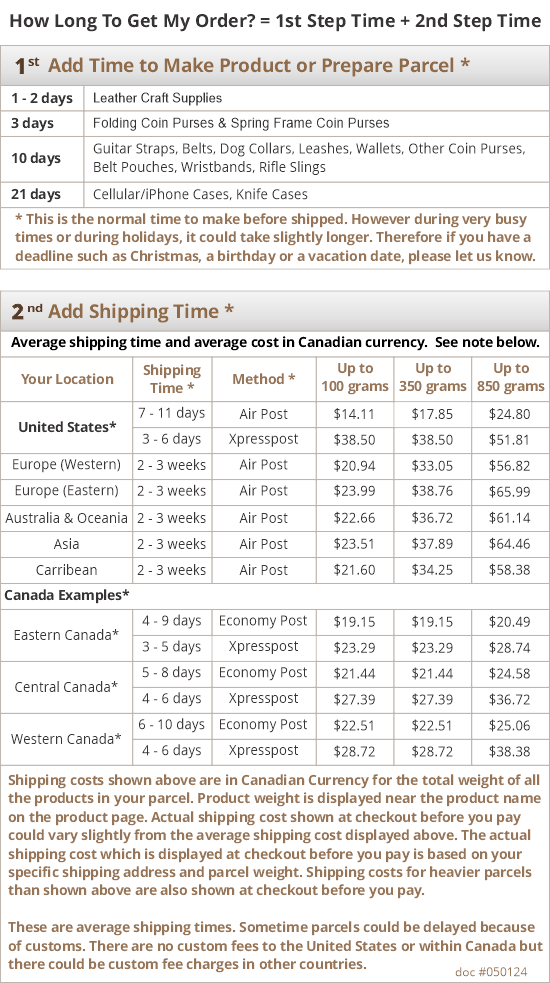 2 Reviews
horizontal holster for iphone

Great job. Only suggestion is maybe a couple finger notches at the bottom to help nudge the phone out. The holster is pretty stiff and a little difficult to get the phone out.

I needed a very heavy duty durable case to protect my phone. This is the only case I have found on the net that will work. The person I talked to on the phone was very nice. My order was in process quickly and it did take about 16 days or so but it was well worth it. Thank you for a very high quality custom leather phone case for my S5 !!!