The Vertical Hard Leather iPhone Case is strong, rugged and designed to last. Made from thick tooling leather, protect your phone in the roughest of conditions. Each heavy duty cell case is custom made to the phone dimensions provided by the customer. Your plastic/rubber case dimensions must be included should you want your leather case to accommodate both as we need the total dimensions of the object going into the leather iPhone case. Great for trades people and people that want durability and protection in a cell phone case.
This rugged leather cellular holster has a permanent leather belt loop on the back that is soilidly secured with stitching and rivets. With this permanent leather loop, you will not have your cell case fall off your belt like the metal or plastic clip types that are typically installed on mass produced cases. The metal rivets and snaps are covered with a goat skin lining on the inside of the cellular case so metal will not touch any sensitive areas.
material:

genuine firm cowhide tooling leather exterior with goat skin lining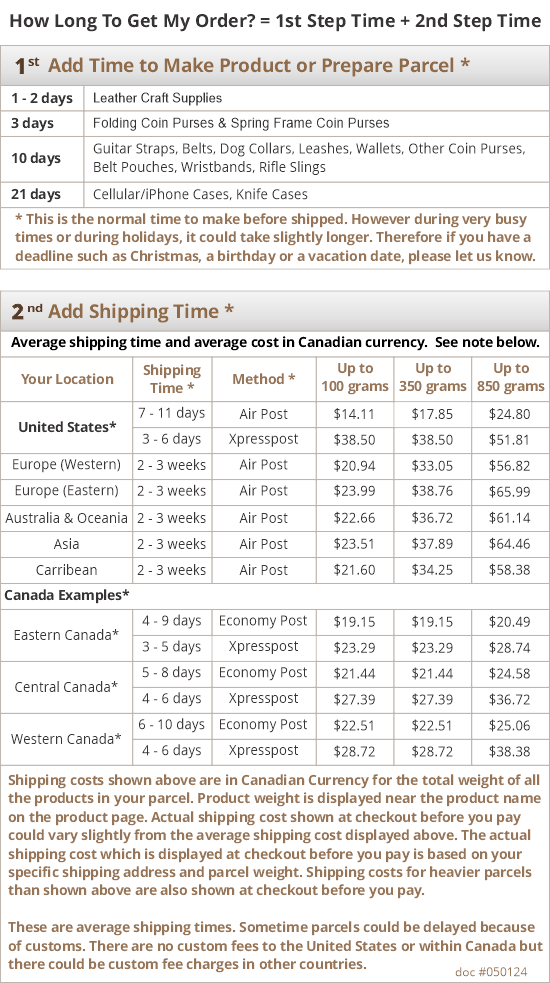 4 Reviews
Vertical hard leather iPhone case

Fantastic case, high quality and excellent fit for my iPhone. By far the best leather case that I have had for my phones.

Vertical Hard Leather Phone Case

I am pleased with this item. Good looking and very sturdy. Securely holds the phone and it is still easily accessible

High quality and craftsmanship

This product is expensive because it is made from quality material and it is very well made. I have been using it while hiking in Southern France under difficult conditions. I can see that this product will age well. If I had any recommendation to make, it would be to lower by a few mm the side openings in order to facilitate grabbing the phone. I am a picky customer who prefers to buy less, but to buy top quality products. This is one of these products I do not regret getting.

I bought this case for an iPhone 6S in a Lifeproof FRE case. I sent the outside dimensions of the case with the order, and it fits perfectly! This is a well made leather case that will last for years, even if you are hard on it. Not the flimsy soft and cheap junk that you can buy retail by any means. It is stiff thick leather which fully surrounds your phone and protects it too. The belt loop is made of leather and sewn into the case -- some some flimsy clip that will break. I've owned cheaper leather cases and the first thing to go is the clip, making the case useless. I called the Leathersmiths on more than one occasion about my order and they were professional and great to do business with! You can't go wrong!