The lacing and stitching pony allows you finish your leather craft projects faster since you do not have to use one hand to hold your leather project. The lacing and stitching pony firmly holds your leather item in place so you can use both hands for lacing or sewing. You can sit down and straddle your legs over your pony when you lace / sew or you can C-clamp it to your workbench.
This lacing and stitching pony is great for holding smaller projects that you want to sew or lace like wallets, coin purses, card holders etc. If you like to clamp your leather really tight, put a piece of scrap leather against the wooden clamps so they will not mark your leather project.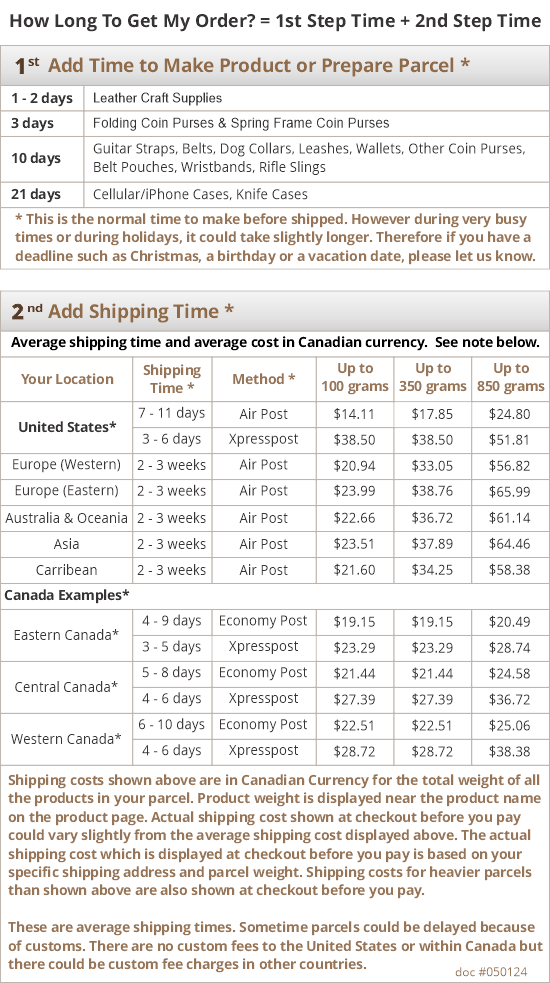 1 Review
The GOOD:
-The stand works well when you're sitting down.
- The screw type clamp closes down tightly on material

The BAD:
- The screw is so close to where the material is placed that it prevents you from placing thick, folded or even pre-sewn material down inside the clamp. This was not good for my application (leather)
- The top of the pony dug into my material a fair bit and caused some damage to the leather.

All in all this stitching pony might be good for other sewing applications but for use with leather I would suggest a different style.