The large double cap rapid rivet is shown second from the right in the product image of different double cap rivet sizes.
Following is a leather craft video showing how to set rapid rivets and double cap rivets in leather. Although the procedure is the same for different size rivets, the cap size may vary requiring a wider or narrower setter. The mini anvil also makes a great work surface as opposed to using a large homemade anvil shown in the video.
color:

gold or silver

material:

steel

post height:

approximately 15/32 inch to 17/32 inch

cap diameter:

14/32 inch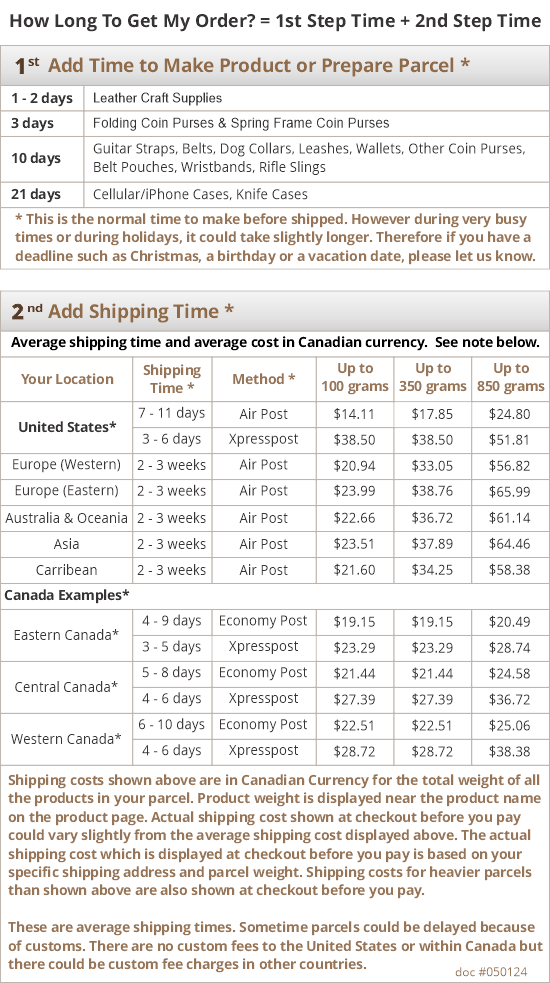 1 Review
Perfect for what I needed

Perfect product for my use.