This snap setter is used to set the Line 20 Small Jacket Snaps. You should also purchase the dot/rivet anvil to use with this setter. The anvil is placed under the snap cap to keep the snap cap nice and curved when set.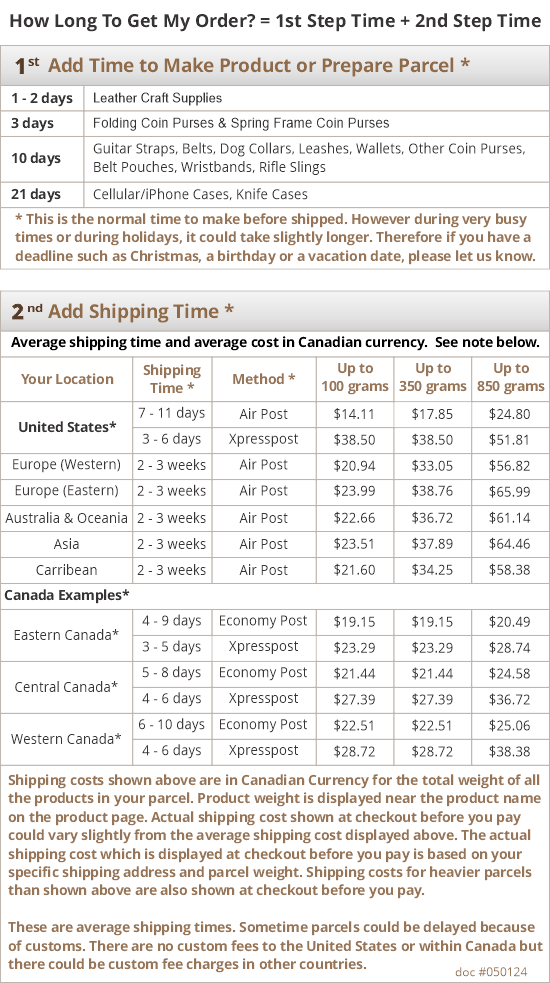 1 Review
Accurate and reliable tool

Perfectly designed and shaped for its purpose. There is no learning curve to use the tool. It works simply, reliably, and well.