This leather hole punch set is ideal for punching belt holes, holes for rivets and holes for snaps. Six different cutting hole tubes can be screwed into the handle. Hole sizes are 5/64 inch, 3/32 inch, 1/8 inch, 9/64 inch, 5/32 inch and 11/64 inch.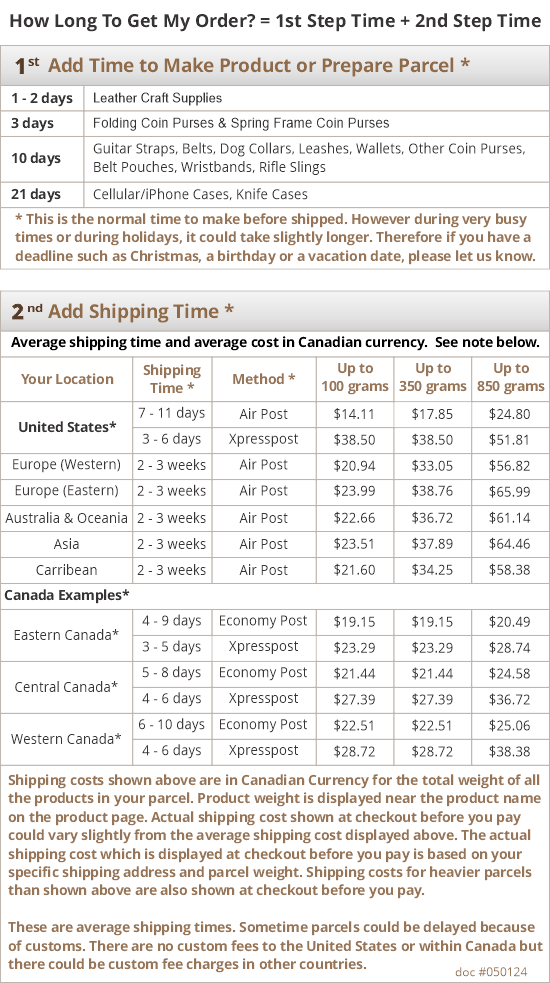 1 Review
Excellent quality, easy to use

Neat little punch set. Works well with the rapid rivets.