A splash of color combined with great craftsmanship describes The Personalized Jeweled Leather Dog Collar. Available in a variety of colors. Check out other jewel studded dog collars and leashes in our video.
When you choose the option of undyed letters on your studded personalized leather dog collar, the natural undyed imprinted lettering has a nice visible contrast for easy reading with the different colored leather. However if you choose the leather color to be natural oil, the undyed lettering will only be subtle since the color of the leather and the imprint are very close.
Since all our dog collars are custom made to your specifications, it is important that you provide us with proper sizing measurements so your new persoanalized jeweled leather dog collar will fit properly. Please take the time to measure your dog's neck size as shown in the diagrams below using your old leather dog collar or old nylon dog collar. We will make the middle hole on your new leather dog collar to this neck size measurement. Our handmade dog collars have seven adjustment holes.
Material:

Durable solid cowhide leather 1/8 inch thick

Buckle & D ring:

Solid Brass or Stainless Steel

Studs:

Acrylic jeweled studs with metal ring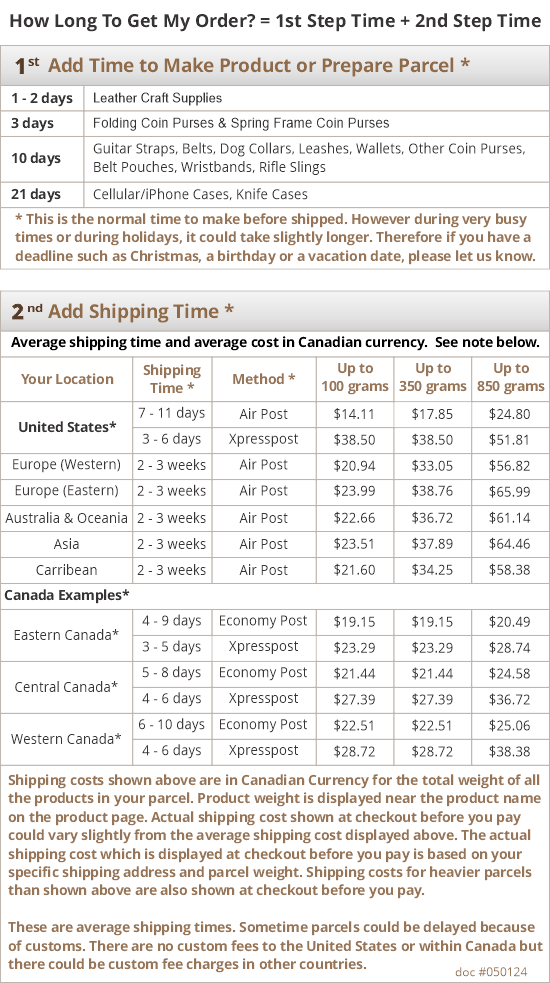 2 Reviews
I bought this for my pup and she absolutely loves it. She was so happy to be collared and can't wait for it to be broken in so that she never has to take it off. If you're looking to collar your pup, I can 1000% recommend this one!

Even better than i expected!

These collars are fantastic. They turned out even better than I expected. They are top quality and so fancy! I couldn't be happier with these collars.