Want a little decoration on your belt? Then check out our full grain Pictorial Leather Belt. Available in a variety of colors and made to last.
When you choose the option of undyed letters, the natural undyed imprinted lettering has a nice visible contrast for easy reading with the different colored leather. However if you choose the leather color to be natural oil, the undyed lettering will only be subtle since the color of the leather and the imprint are very close.
We also have hundreds of novelty buckles which you can buy separately for your leather belt. If you prefer a novelty buckle over the regular buckle, pick "Novelty buckle (Will buy separately)" in the option choices.
Learn about our solid full grain leather belts vs other belts and other leather terminology in the following informational belt video:
material:

Solid 1/8 inch thick genuine cowhide tooling leather, regular buckle - solid brass or chrome plated solid brass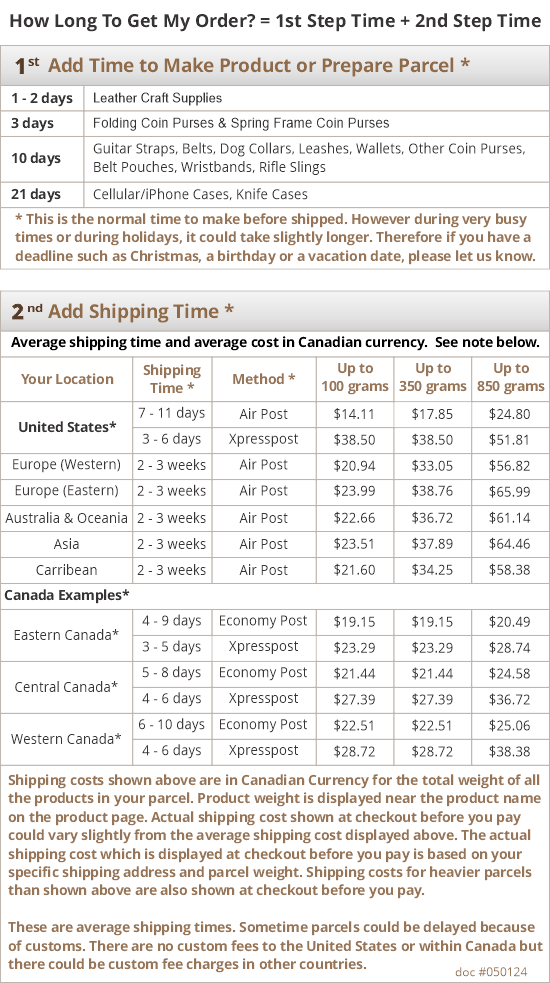 1 Review
Black leather belt with imprints

Received the belt quickly sooner than I expected Before Christmas open up package it was a beautiful looking belt looks like top quality work and top-quality leather and I hope my son likes it for Christmas has a picture of a deer head that he has on the wall and one jumping over fence that got away.