Made from sturdy thick tooling leather cut straight from the hide, your Plain Custom Leather Name Belt is made to last. Your name, occupation, sport or hobby can be embossed in the center of your full grain leather belt for the personal touch.
We also have hundreds of novelty buckles which you can buy separately for your leather belt. If you prefer a novelty buckle over the regular buckle, pick "Novelty buckle (Will buy separately)" in the option choices.
Learn about our solid full grain leather belts vs other belts and other leather terminology in the following informational belt video:
material:

Solid 1/8 inch thick genuine cowhide tooling leather, regular buckle - solid brass or chrome plated solid brass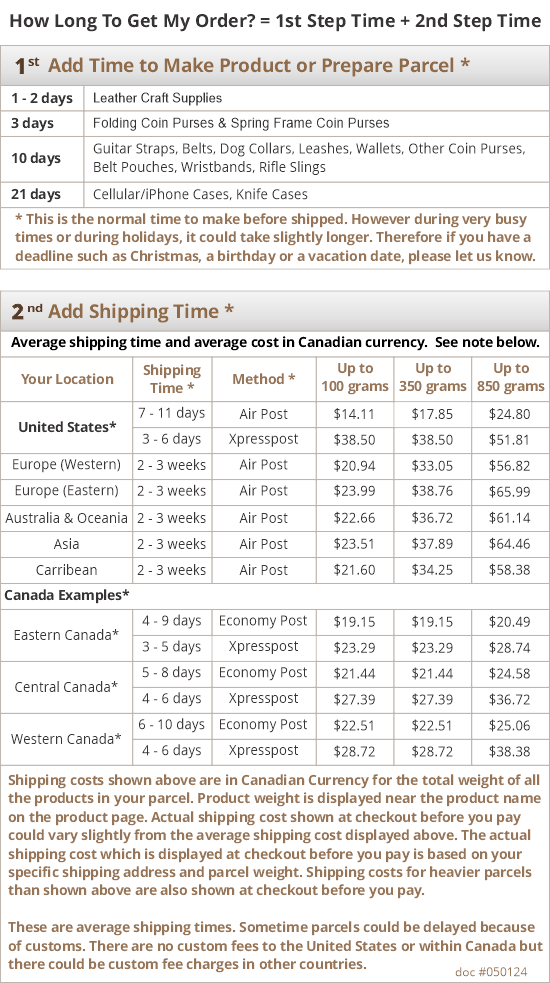 2 Reviews
Great belt, great instructions for measuring and amazing communication. Thank you for your hand work!

Product Good, Sizing Difficult

The belt and the names look great. I am not what I did wrong when measuring the belts but I thought I followed the instructions on the sight but they all seem a little on the smaller size. Not sure if the belt loops are different or a difference in measurement tools. I ordered 5 and all the same issue. The product looks great though.