Plain...simple....strong. The Plain Tough Leather Dog Collar is designed for strength required by larger breed such as Rottweilers, Dobermans, Mastiffs and German Shepherds. Two pieces of thick leather sewn together with harness thread for a combined thickness of approximately 1/4 inch makes the dog collar virtually unbreakable. Available in a variety of colors. Check out other dog collars and leashes in our video.
Since all our dog collars are custom made to your specifications, it is important that you provide us with proper sizing measurements so your new plain tough leather dog collar will fit properly. Please take the time to measure your dog's neck size as shown in the diagrams below using your old leather dog collar or old nylon dog collar. We will make the middle hole on your new leather dog collar to this neck size measurement. Our handmade dog collars have seven adjustment holes.
Material:

2 Durable solid pieces of cowhide leather 1/8 inch thick each, solid brass or stainless steel d ring and buckle, harness thread.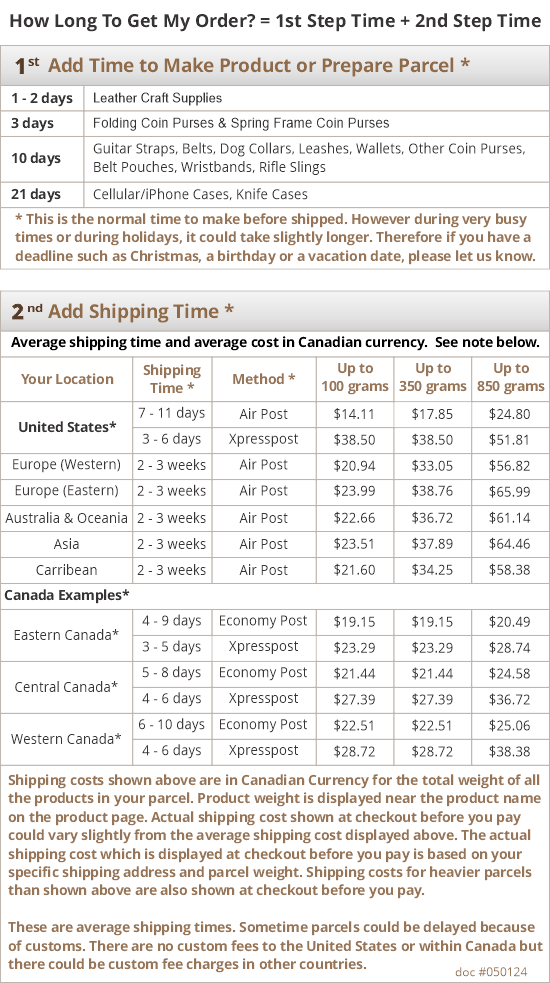 3 Reviews
I have a 200lb St. Bernard and this fits him perfectly! It's incredibly stylish, yet sturdy and functional. It's the perfect collar for any Good Boy looking for high fashion.

An outstanding product that will last beyond a lifetime. Just sadly worked out expensive having paid shipping to be stung here with import charges

Bought this for my big dog (Saint Bernard)...it is tough to find collars for big dogs..well made and good price..I have already had many compliments..quality leather craftsmanship.