Great craftsmanship shines through on the Script Series Guitar Strap. Have your name or symbol embossed on your strap and wear it with pride. For other custom guitar straps please check out our video below.
The outline of the lettering of this style of custom guitar strap is done by taking a small textured metal stamps and tapping it hundreds of times with a rawhide mallet around all the letters outlines. Therefore the above price viewed for your personalized guitar straps will adjust instantly for options that require more materials or are more labor intensive such as for larger quantity of letters.
The letters are all natual oil color on this guitar strap which makes a nice readable contrast against the darker colored leather. However, if you pick natural oil color leather, the lettering will also be the same color and therefore no contrast. If they are both the lettering and leather are the same color, the lettering would be very subtle
In the following video, watch many styles of our custom guitar strap being crafted in our leather shop.
Most of out handmade guitar straps have the option to be lined with a soft leather and foam padded. See some of our foam padded guitar straps being made in the following video.
Another type of padding option offered on most of our leather guitar straps is a sheepskin padding. Watch our sheepskin padded guitar straps being made in the following video.
Our script series guitar straps are extremely labor intensive to emboss the lettering and designs. A tiny stamp tool is tapped with a mallet many hundreds of times to deboss the leather surrounding the letters or design that you want to look raised and stand out. See some of this handwork done in the following personalized guitar strap video.
material:

Durable Solid 3/32 Inch Cowhide Tooling Leather. Optional Sheep Wool Or Garment Lining. Optional Foam Padding

size:

2 3/4 inches wide, adjustment choices - 37 to 52 inches, 47 to 62 inches, 51 to 66 inches, 55 to 70 inches.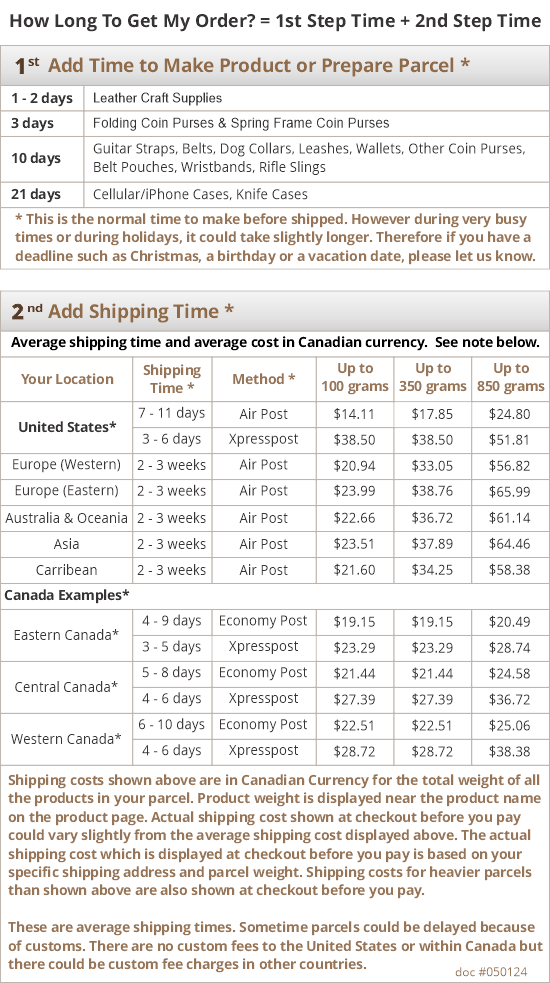 1 Review
It was complicated but he did a great job. Very helpful. Superb product.