Plain...simple...strong. Our Securable Leather Dog Leashes are made to last. This leash is cut from thick leather and comes in a variety of colors. Handle can be unclipped to secure your dog for short period of time. Check out other leashes and dog collars, both plain and custom, in our video.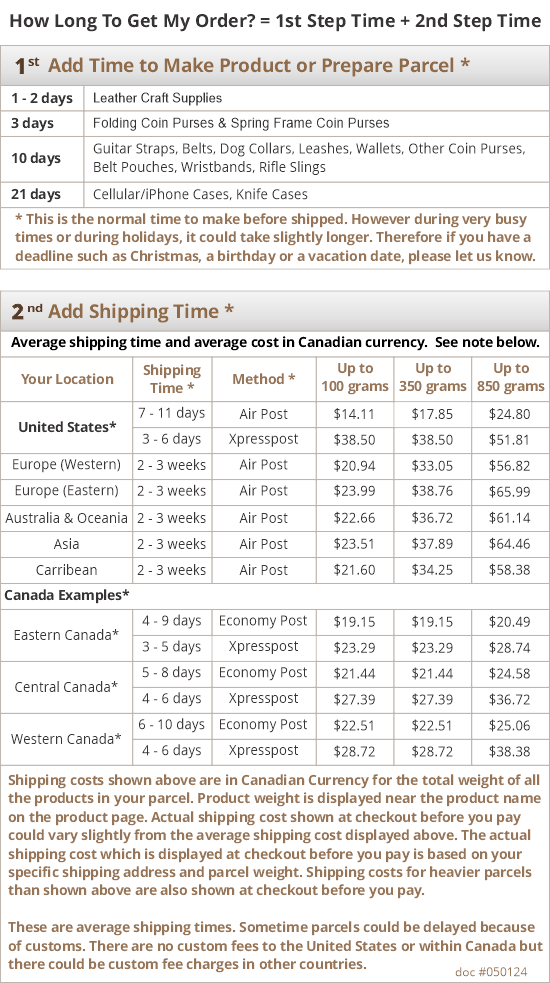 2 Reviews
Extremely high quality product

This is an extremely high quality product made by an artisan with beautiful leather and sturdy hardware. But what makes this leash special to me is that it is securable. You can not find leashes like this in pet stores! Highly recommended. Thank you for your outstanding customer service.

Superior quality dog leash!

This is the second order I have placed for this leash. The first one was brown with a silver buckle, the second one was red with a gold buckle. Both leashes arrived in a timely manner and are the best quality you could ever wish for, but the main reason I picked this item is that you can easily secure your dog to a pole, tree, or fence with the loop feature. I have never found a pet store that sells this type of leash. It's wonderful!