Plain...simple...strong. Our Securable Leather Dog Leashes are made to last. This leash is cut from thick leather and comes in a variety of colors. Handle can be unclipped to secure your dog for short period of time. Check out other leashes and dog collars, both plain and custom, in our video.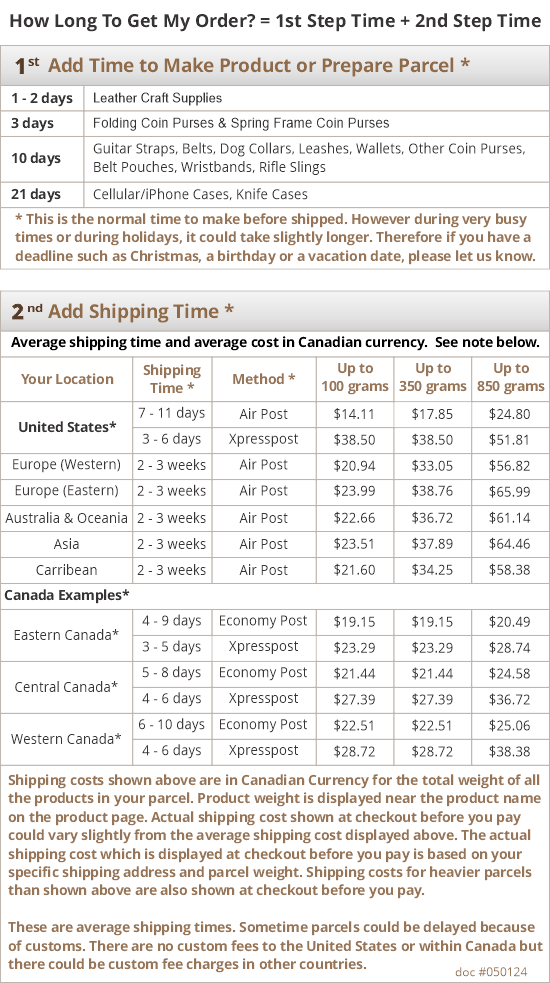 1 Review
This is the second leash of this kind I buy for my American Bulldog, Luna. The first one is still in great shape after 5 years of heavy use, and I wanted a brand new one for special occasions like showings and therapy work.

The red leather color is absolutely stunning. I get constant compliments and comments on it as well.