The Soft Leather Zipper Coin Purse is made from a soft garment leather. Ideal for your pocket or purse, this coin purse can also carry plastic cards such as credit or debit cards. The zipper at the top runs the length of the purse for very easy access and can hold a good amount of money.
material:

genuine garment leather

size:

5 1/2 inches wide, 3 inches deep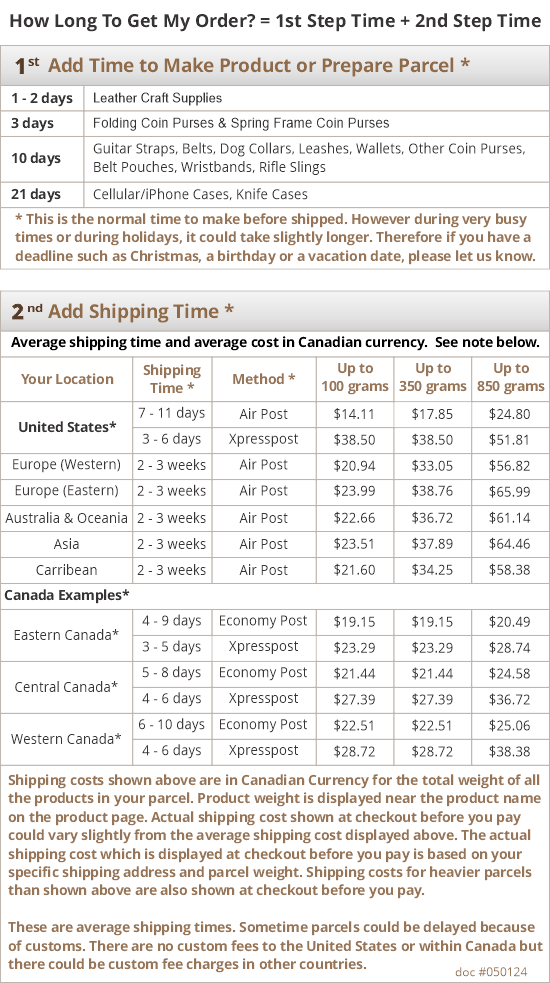 3 Reviews
Soft Leather Zipper Coin Purse

Very pleased with the product. Maybe, it could be a little shorter in length, say an inch or so.

Soft leather, exactly as described.

I am very happy with my pouch, it is well made and feels like it will last long enough to pass on to my kids. The only thing I would change would be to make it about an inch shorter so it would settle into my pocket a little better.
Other than that it will be an article you will enjoy using.