This solid brass buckle is great for a mens belt buckle, womens belt buckle or strap buckle. The 1 1/4 inch size is the inside diameter so you know how much space you have for your leather.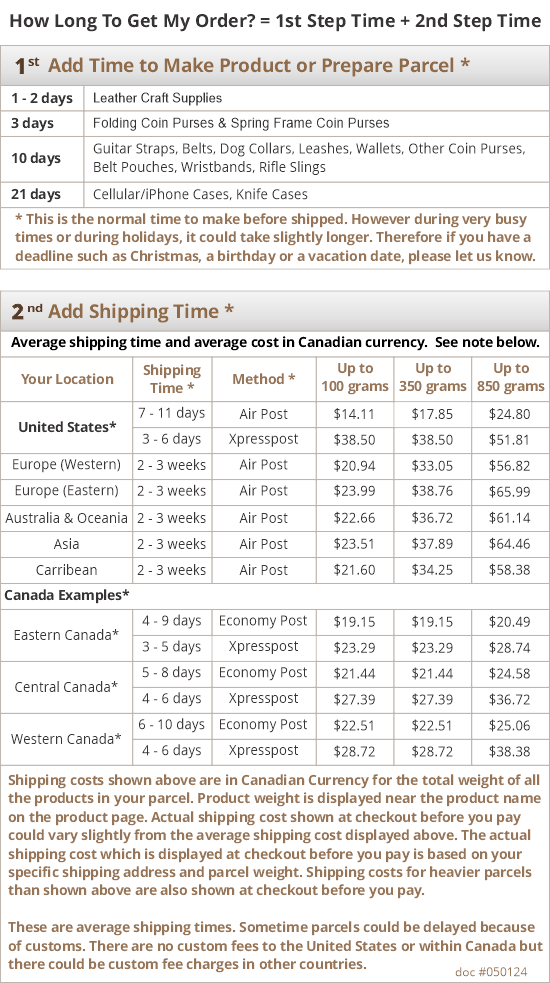 2 Reviews
Polished solid brass. Very good quality.

The belt buckle is perfect High quality, nicely finished..... it fits perfectly.
One of the few places that has this kind of buckle. Shipping was fast and at a very reasonable price. I'll be ordering more in a month or so for gifts for the holiday season.