This big solid brass reenactment buckle is a great belt buckle for your medieval costumes and historic costumes. The 2 1/2 inch size is the inside diameter so you know how much space you have for your leather.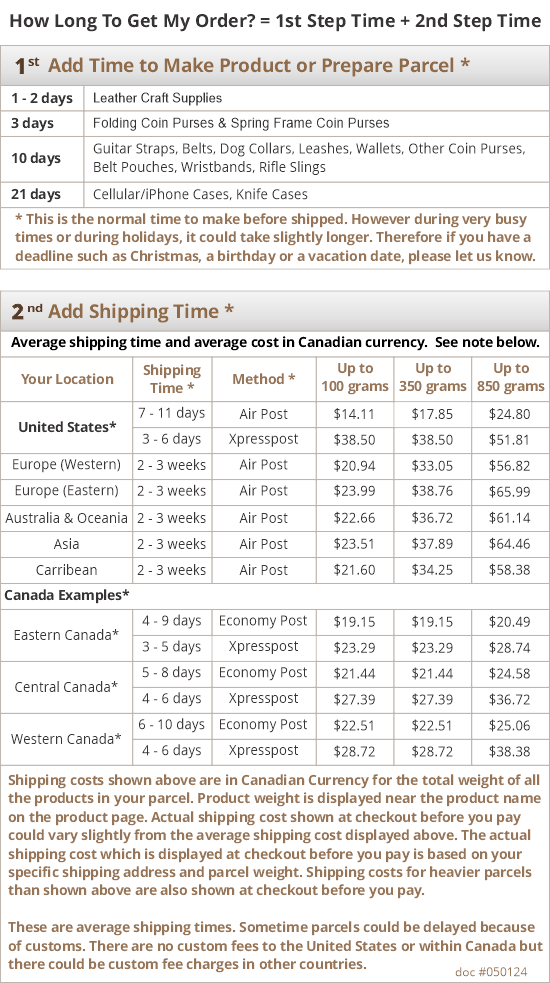 6 Reviews
I think it will work for my Wanted Dead or Alive maresleg holster

Very fast shipping and great product

well made and exactly what was needed

thank you for your prompt service

NICE looking heavy brass buckle-great for a western style gun belt. IF ONLY the keeper were fixed it would be more than perfect. ITS pretty good as it is. BIG buckles like this are hard to find.

The buckle exceeded my expectations of quality and authenticity. The picture and description did not due the product justice.

Great buckle, great price!

Was searching for a large buckle for a custom gun belt. Was very pleased with the product and price. I couldn't find one anywhere else.
Thanks!!