Looking for a simple leather guitar strap? Look no further than the Double Stitch Leather guitar strap. Made from strong leather and comes in a variety of colors. For more guitar straps please check out our video below.
Should you choose the "etched name in narrow adjustment strap" option, please note that the name will be etched on the narrow tail of the separate adjustment strap piece, and will not be visible to an audience. This option is intended as a subtle touch of personalization and for identification of ownership.
The above price for your personalized leather guitar strap will adjust instantly for options chosen that are costlier due to being more labor intensive or using more materials such as for the soft padded guitar strap.
In the following video, watch many styles of our custom guitar strap being crafted in our leather shop.
Most of out handmade guitar straps have the option to be lined with a soft leather and foam padded. See some of our foam padded guitar straps being made in the following video.
Another type of padding option offered on most of our leather guitar straps is a sheepskin padding. Watch our sheepskin padded guitar straps being made in the following video.
material:

Durable Solid 3/32 Inch Cowhide Tooling Leather. Optional Sheep Wool Or Garment Lining. Optional Foam Padding

size:

2 3/4 inches wide, adjustment choices - 37 to 52 inches, 47 to 62 inches, 51 to 66 inches, 55 to 70 inches.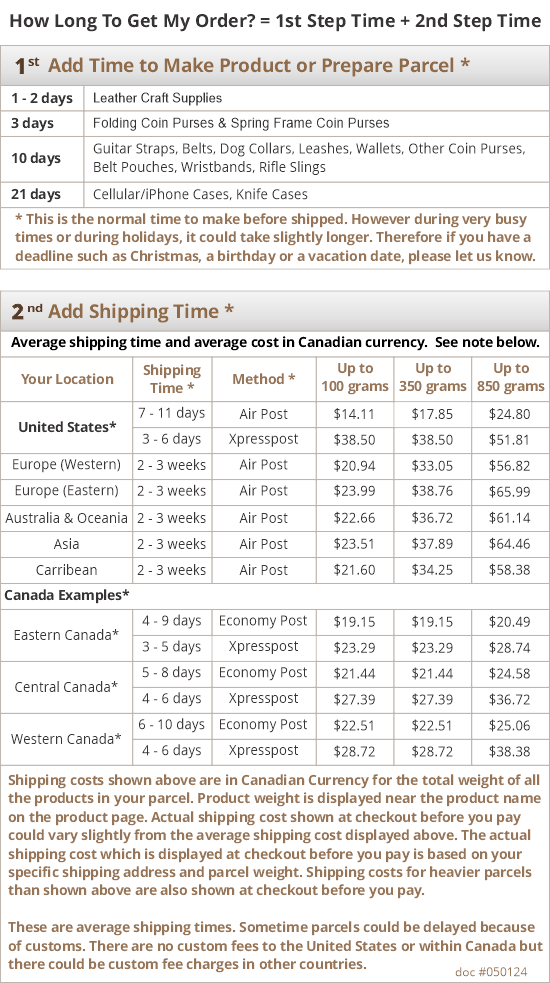 3 Reviews
Handmade, beautiful craftsmanship, first class strap. Many thanks!

A Strap That Does Exactly What It Should

I really like this strap. The workmanship is superb and the strap itself is very comfortable. I personally like plain, solid black - it really emphasizes the guitar that way.

I bought this strap in natural oil with sheepskin lining. I was surprised it shipped fast and it is beautiful and comfortable. I would buy another one.