The Economy Small Folding Change Purse is made from durable goatskin leather. Ideal for pocket or purse. Protect your pockets from wearing out with so much loose change.
Material:

Genuine Goatskin

Size:

Appox. 2 7/8 Inches Side To Side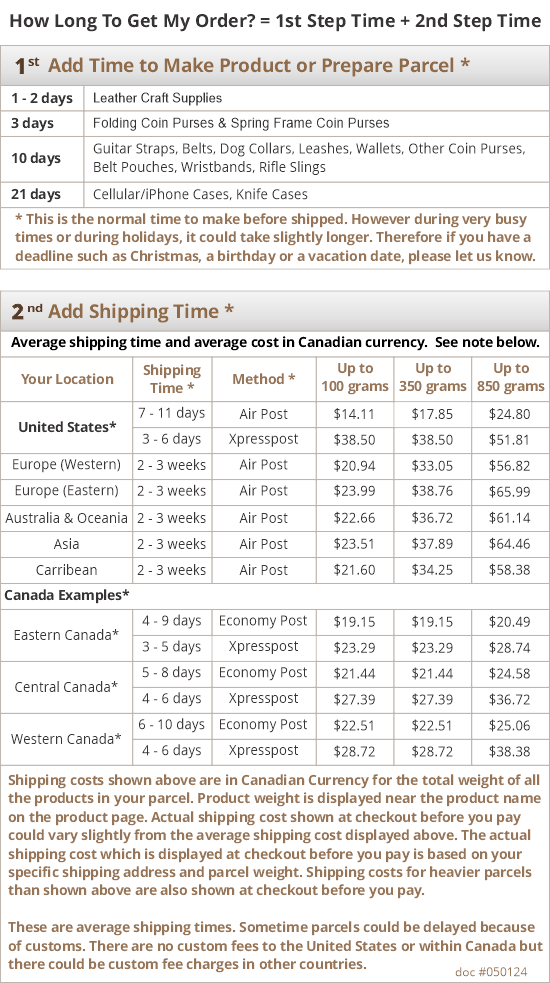 1 Review
Great quality, brings back memories

When I was little, my dad carried a folding coin purse like this. I remember him pulling it out to buy us ice cream or give us a quarter to put in the collection plate at church. When we lost him several years ago, I wanted to keep his purse as a memento, but could not find it. I was so happy to find this version in your shop. It's beautifully made, and now I can carry it as a reminder of my dad wherever I go.