A splash of color combined with great craftsmanship describes The Personalized Jeweled Leather Dog Collar. Available in a variety of colors. Check out other personalized jewel studded dog collars and leashes in our video.
These dog collars are 1/8 inch thick solid leather and are recommended for medium size dog breeds and smaller. For larger breed dogs such as Rottweilers, Dobermans, Mastiffs and German Shephers, we recommend our double thick collars such as shown at our Imprinted Tough Dog Collar 1 1/2" Wide .
When you choose the option of undyed letters on your personalized studded dog collar, the natural undyed imprinted lettering has a nice visible contrast for easy reading with the different colored leather. However if you choose the leather color to be natural oil, the undyed lettering will only be subtle since the color of the leather and the imprint are very close.
Since all our dog collars are custom made to your specifications, it is important that you provide us with proper sizing measurements so your new personalized jeweled leather dog collar will fit properly. Please take the time to measure your dog's neck size as shown in the diagrams below using your old leather dog collar or old nylon dog collar. We will make the middle hole on your new leather dog collar to this neck size measurement. Our handmade dog collars have seven adjustment holes.
Material:

Durable solid cowhide leather 1/8 inch thick

Buckle & D ring:

Solid Brass or Stainless Steel

Stud:

Jeweled acrylic stud with metal ring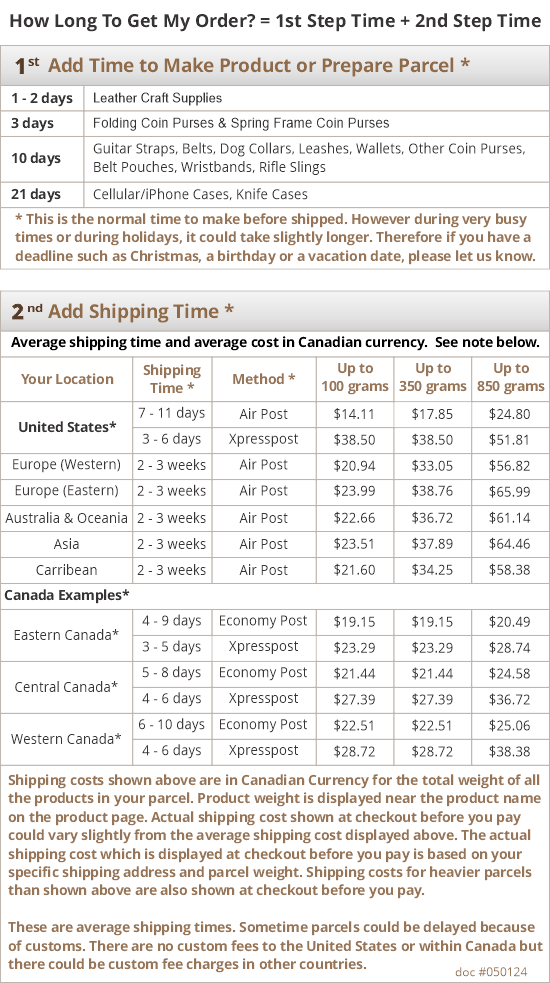 3 Reviews
I just recently ordered my third collar from this site. My new pup just reached mostly full size, and ordering a collar from here was a top priority. The collars look fantastic and are eye-catching. I have people compliment them all the time. They're pricey, but they also last. My previous dog's collar lasted six years, and would have lasted longer. The paint they used on his name wore off a little bit (it was still there, but not nearly as bright), but that's to be expected over half a decade. The collar itself stayed in great condition, softening a bit with wear (they're pretty stiff when they arrive).

I've bought these collars for two boxers and a German shepherd and all three have been great.

Definitely worth it if you're looking for a great looking dog collar.

Great collar, A+ customer service

I ordered this collar for my bulldog. Soon after placing the order I received a a phone call from the person making the collar. She had a question about the color I chose for the hardware and I took her advice...such nice personnel attention. I ordered the 1 1/5 inch for her, she is 55 lbs. The collar arrived soon after and it is a very well made collar and looks great! I will order from them again when in need!

material is to thin and can tear easily with a large breed

Material is to thin for dog collars and leashes. Just received a leash and collar, and I can't trust it to stay on my dog. Would work for small dogs, but definitely not a large dog.