Make your mark on stage with the Rising Suns Guitar Strap. Comes in a variety of colors and inlay designs to choose from. Check out more of our custom guitar straps in the video below.
Should you choose the "etched name in narrow adjustment strap" option, please note that the name will be etched on the narrow tail of the separate adjustment strap piece, and will not be visible to an audience. This option is intended as a subtle touch of personalization and for identification of ownership.
The above price for your leather custom guitar strap will adjust instantly for options chosen that are costlier due to being more labor intensive or using more materials such as Xlong lengths.
Most of out handmade guitar straps have the option to be lined with a soft leather and foam padded. See some of our foam padded guitar straps being made in the following video.
Material:

Durable Solid 3/32 Inch Thick Cowhide Tooling Leather. Garment Leather Lining. Optional Foam Padding

Size:

2 3/4 inches wide, adjustment choices - 37 to 52 inches, 47 to 62 inches, 51 to 66 inches, 55 to 70 inches.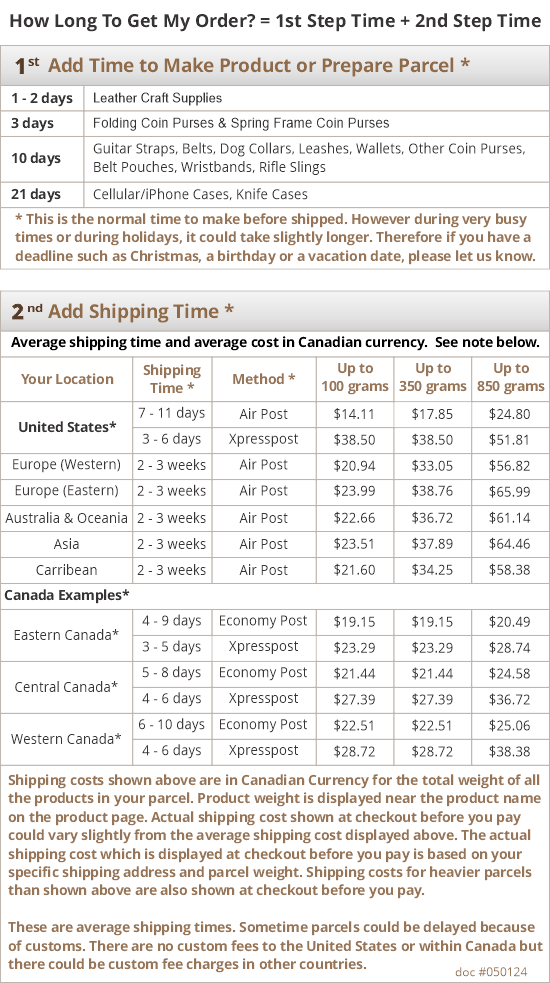 1 Review
I ordered this as a gift to my brother and I am very pleased. It is high quality leather and workmanship, and a unique design. The garment leather liner and foam padding makes it very soft and luxurious. I was also impressed at how quickly it was done - I received it in about a week, even though I was told to expect it would take 3-4 weeks!
The only minor issue is that the conch is raised up about a quarter of an inch. I expected it to be flush, which would have been more aesthetic. Also, I wish there were a Yin-Yang concho.