The Deluxe Small Folding Change Purse is made from durable goatskin leather. A goatskin leather insert is added to the bottom of the change purse for extra strength. Ideal for pocket or purse. This is our most popular folding leather change purse.
Material:

Genuine Goatskin

Size:

Appox. 2 7/8 Inches Side To Side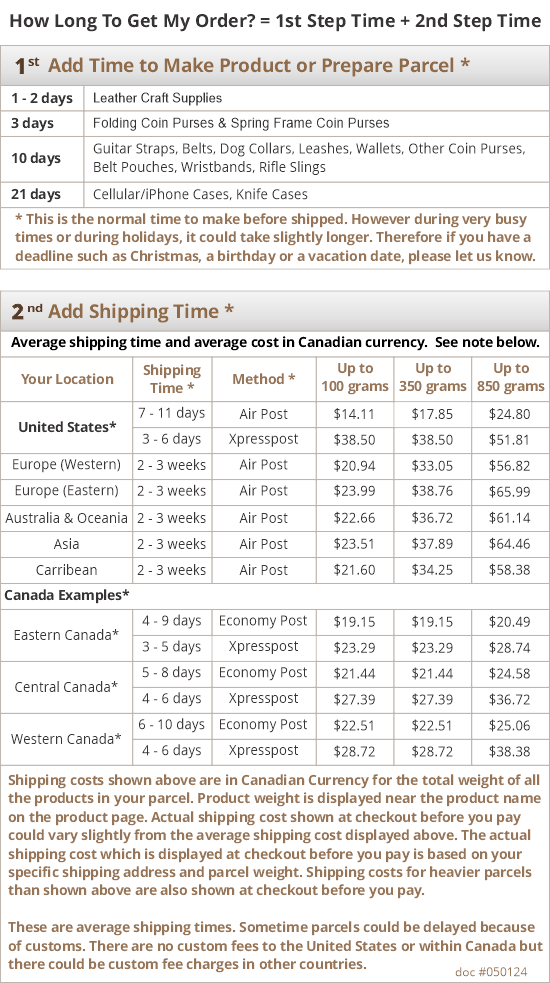 13 Reviews
I was impressed with how tightly it closes but was concerned about its' longevity since the leather was not as thick as the one that I had for many, many years.

Excellent quality! Very pleased.

This was not the cheapest option, there are others of similar designs for a better price. I was looking for quality when I purchased this item, and I was not disappointed. If you are looking for a old school coin pouch I recommend this one.

Change purse is very well made and will please the recipient as it was ordered as a gift.

Does exactly what it is supposed to do.

Great product. Quick service. Bought two, one as a gift and the other to replace my old 20 year old one. This is an excellent product and these folks do a great job. 100 percent satisfied. The delux small is perfect for the US of A Coins

Perfect size for pocket change

I bought my coin purse about a year ago . it works great to keep all my loose change accessible . I have had so many people ask me about it I have purchased 5 more to give away . I like that they are made in Canada , not China. I live in the USA , the ordering was easy and I received them fast .

My stepfather's father had one. It was designed and made in Philadelphia. He gave me one. Younger folks today are intrigued with it when I get my change. Fits so well in your pocket and easy to access it. Keep it soft with leather salve.

I've carried one of these purses for years. I've also received many compliments on the purse. I have purchased several as gifts.

I obtained the second purse in my life

I have been using a similar type of change purse for more than 30 years. Since it was almost broken, I was searching for a shop for the new one. Now I have the one which looks nice, I think I will be using it for the rest of whole my life.