The Molded Small Leather Change Purse is made from tooling leather and molded into shape. This molded change purse can be imprinted with your initials or left plain and is ideal for pocket or purse.
If you want, we can imprint initials on the flap of the coin purse. The lettering can stand out bright by leaving the embossing the natural undyed leather color for more contrast or it can be more subtle by dying in the embossing to be the same color of the leather coin purse.
material:

cowhide tooling leather

size:

3 3/4 inches wide, 3 inches high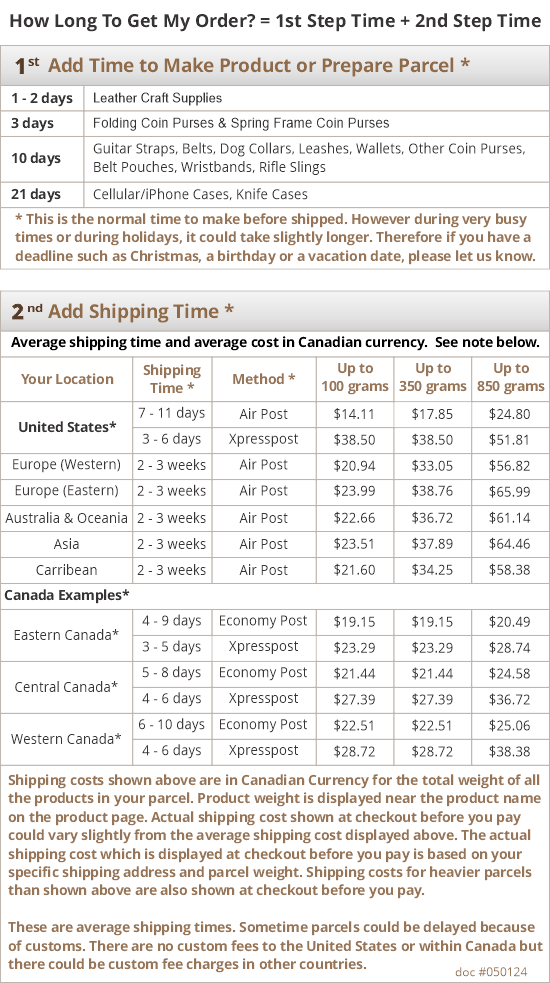 2 Reviews
great investment for those seeking to spend wisely...
nice leather..these folks build them to last..thanks Jamie
will buy again and suggest that others should do so with confidence

The leather and craftsmanship are of the highest quality and I would highly recommend this seller.