These vintage leather belts are handmade with distressed leather to portray the old used vintage style look. We purposely scuff and crease the leather on this vintage belt to give it a used worn look. In some spots we even sand off the top dye to expose the undyed leather underneath. Antique finish buckles complement these mens vintage belts and womens vintage belts. Our distressed belts are made of solid full grain leather. Therefore you have the strength and durability of a new belt with an aged worn style look. With use, the firm leather becomes broken in and softer. Please measure your waist size for your vintage leather belt as shown below to obtain a perfect comfortable fit.
We also have hundreds of novelty buckles which you can buy separately for your leather belt. If you prefer a novelty buckle over the regular buckle, pick "Novelty buckle (Will buy separately)" in the option choices.
Learn about our solid full grain leather belts vs other belts and other leather terminology in the following informational belt video: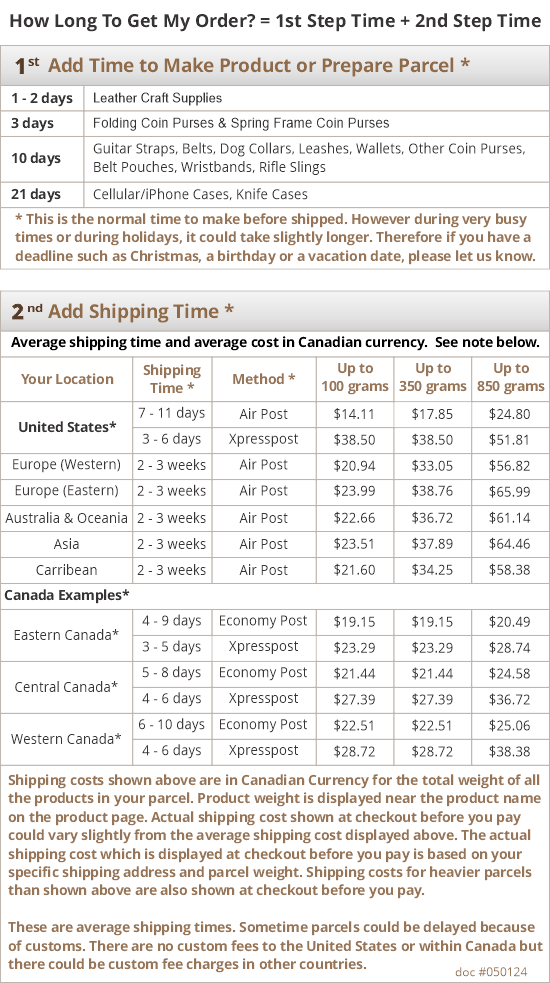 1 Review
This is a great belt. Love the colour and slighty worn finish. Fits like a charm and so far is stronger than neccessary.
Only comment is that it would be nice if it could be more supple??